Andrew and I had a bit of a bumpy week so tonight was supposed to be relaxing and totally easy. It turned out to be better...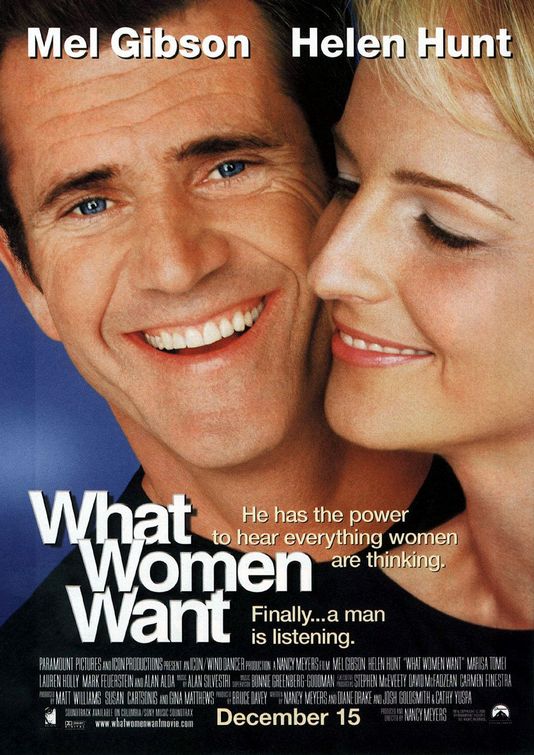 We had a bottle of red wine, grilled cheese, and tomato soup with a rented movie. Turns out after the movie - which we were sad to see end (don't you LOVE those?) What Women Want was on. I love that movie and Andrew had never seen it before so we hooted and hollered and sang Frank Sinatra through out that movie and finished our wine and folded laundry. Perfect.
Right after that movie (and as we speak) Pretty Woman came on. Can we talk about it? Now we have 80's music?! Greatest Saturday night in, in a long long time! He's never seen either of these movies either, which just makes it better.
I hope you've had a stellar weekend so far!
xo S