I'm loving all of your comments on the National Coffee Day post! I'm so glad we have solidarity in our coffee drinking ;-) I mean really, who can resist at least one extra cup on a day like today?
I want to announce another addition to my shop! I made a few little
lost
deer
and now I'm adding a
sweet brown bear
! I really love this bear. I could make these all day long and never get tired of them! You can see everything in
my shop here
♥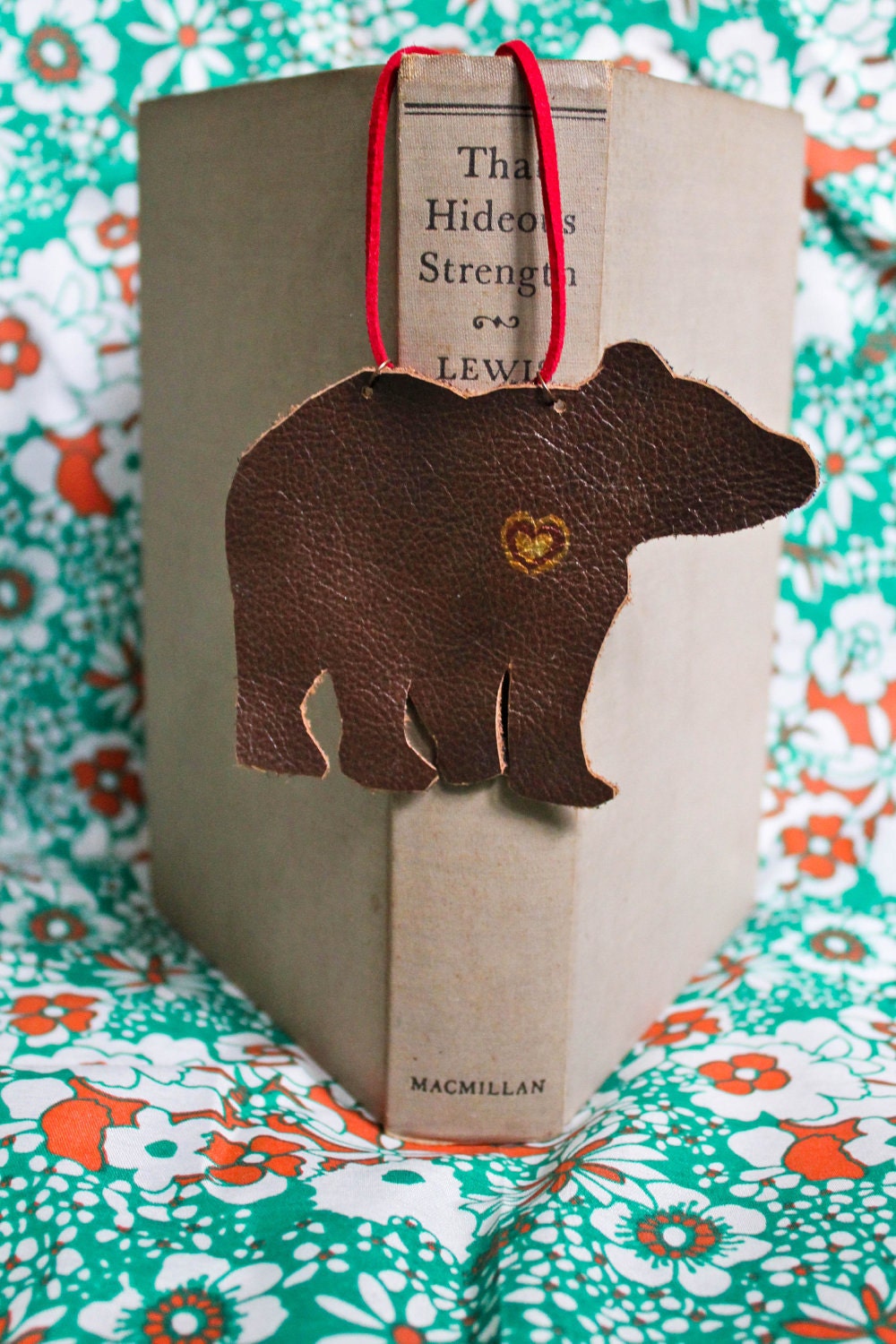 Thanks for sharing this with me!
xo Shannon